In the Windhawk mods for the Windows 11 taskbar blog post, I asked you to vote for taskbar features that you'd like to see as Windhawk mods. One of the features, which was also mentioned several times in the comments, is the ability to show labels in taskbar buttons, just like it was possible to do in Windows 10.
Here's the mod that implements it, enjoy:
Taskbar Labels for Windows 11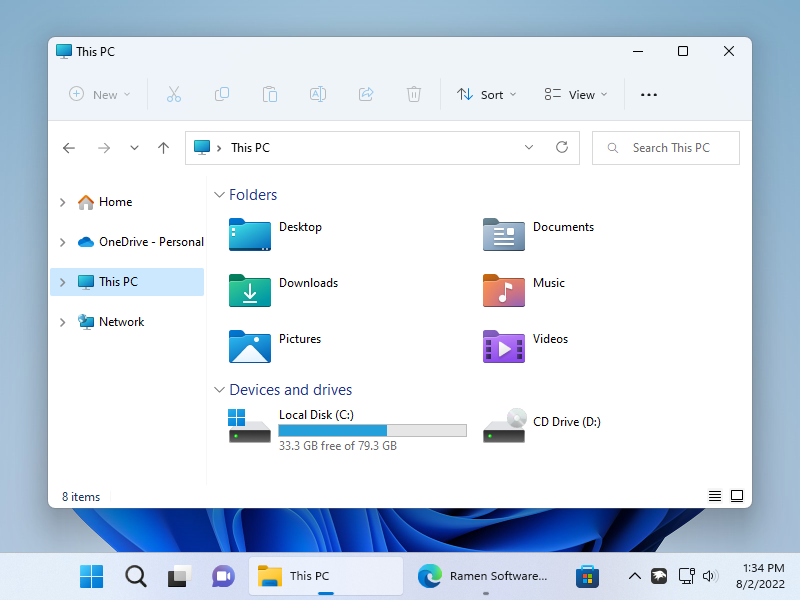 Note that this is the first mod that customizes the Windows 11 taskbar visual interface in a significant way. As I wrote in the 7+ Taskbar Tweaker and a first look at Windows 11 blog post, the Windows 11 taskbar uses a new technology for reimplementing most of the taskbar user interface. While working on this mod, I learned a bit about this new technology and found ways to customize it. I'll be able to use this knowledge to implement other mods for customizing the Windows 11 taskbar visual interface in the future. Perhaps it will help other people create more mods, too.
I also wrote about this mod and about my experience developing it in the Windows 11 subreddit on Reddit, check it out:
Taskbar Labels for Windows 11 – Reddit